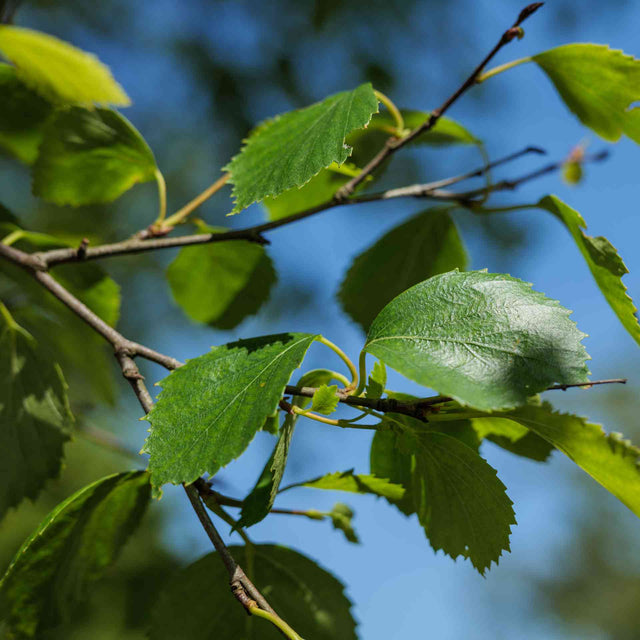 City Bag® Kiln Dried Birch Firewood
Recommended By Team
Pickup currently unavailable
" My last delivery was Kiln Dried Birch, and they burn like a dream in my multi-fuel burner. Love the fact that Ecofuel takes back the empty City Bags, and you get to earn Eco Coins too! " - Nuala.
Product
Birch can often be described as ''Picture Perfect'', and the City Bag® has since become synonymous with convenience and premium quality. The Silver Birch logs come kiln-dried below 18% moisture, are hand-packed, and are ready to burn.
Impact
These Birch logs are sourced from sustainably managed forests in Europe.

To promote the Reuse & Recycle and to reduce packaging waste, we accept returns of the empty City Bag® to be re-used in our refiling.
Energy
Kiln-dried Birch logs are energy-efficient smokeless fuel and can produce an average of 4.80 kWh/kg. The moisture content for our kiln-dried wood ranges between 12% to 15% and is under the Government recommended level of 25%.

The ash content or residue left is less than 1%.
Use & Utility
Birch logs, like other hardwoods, can be used in all types of solid fuel appliances, including traditional fireplaces and outdoor fire pits and are energy-efficient smokeless fuel.

For quick and easy lighting, we recommend you use kindling & 1pc of Waxies.
Packaging
City Bag® of Birch Logs hand-packed can weigh up to 90kg.

The logs are a consistent length of 25cm. As this is a natural product, the diameter can vary from 7 - 15cm. The unfilled bags dimensions of the City Bag® are (H)90cm x 50cm x 50cm.
Storage
To maintain the quality of the logs and ensure the firewood continuous to light up efficiently throughout the bag, we recommend storing the City Bag in a dry location only.
Approved Fuel
Contents comply with the Air Pollution Act Regulations. Registration F0087-01.
For more information, visit Gov.ie
Earn Rewards
Give €20. Get €20.
Can we send you a €20 discount?
Join EcoFamily to use your referral link to introduce a friend to ECOFUEL, and we'll give them a €20 discount they can use right away.
If they purchase within 30 days, we'll give you a €20 discount too. 
If you are already an EcoFamily member, claim your personal referral link.
The best part, invite as many friends as you like, and we'll give you €20 every time.
Home Delivery
City Bag® is available for home delivery nationwide or collect this at your nearest ECOFUEL™ Ware+Store.
Learn more about our delivery service by visiting the About Delivery page.
Pick Up
You can pick up your online order free of charge at the nearest Ware+Store® location during the opening hours. A pick-up is an excellent option if you live nearby and for a smaller order, that can easily fit into the boot of your car.
Free 30 Days Returns
We offer Free 30 Days Returns & Money Back Guarantee on all your purchases made online or at Ware+Store®.
To learn more, visit our returns policy.
Find Us Locally
Check out all the places where you can buy your favourite ECOFUEL™ products and find our partners using our products in their commercial operations.

Find us locally.
Are you interested in wholesale?
Contact our commercial team to learn more about how we can help.
Learn More