I was tired of the messy peat briquettes we had been using and wanted something more eco friendly and thankfully I came across EcoFuel. The PiniKay Heat logs are a great, clean and consistent burner. I use them in our open fire and they give off great heat.

Tony, Dublin
We are always so happy with our orders and experience with the EcoFamily. Everyone is kind, the delivery is smooth, and the wood products are top-notch! This huge pile of oak will last all winter, keeping us warm and cozy for many months to come. Thank you!

Jeremy, Co. Clare
I ordered a pallet of EcoBriquettes and not only were they delivered promptly, but the very kind delivery man helped me carry them in and stack them in the house. I had forgotten to pre-arrange this and was most grateful for his help and kindness.

Hillary, Wicklow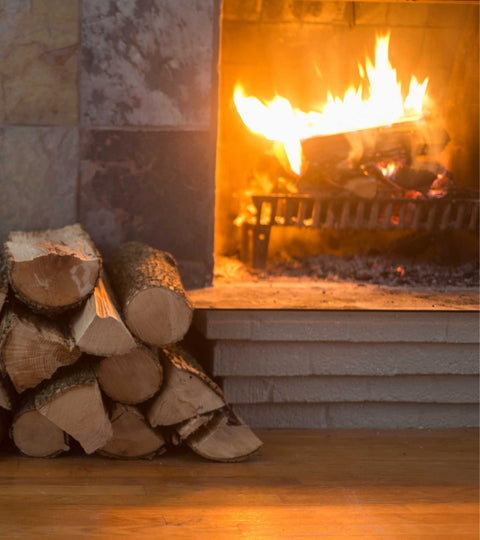 Tradition meets performance
Kiln-dried Logs
Harvested from sustainable forests and kiln-dried to below 20% moisture (usually below 15%) our birch, oak and ash hardwood logs create extra warmth and redefine traditional firewood.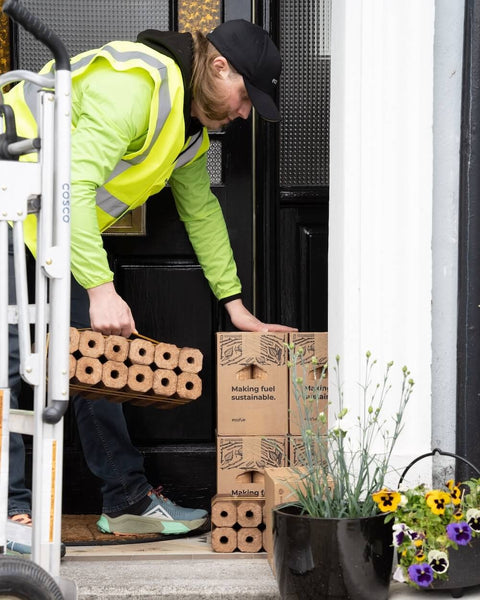 Next generation briquettes
Wood Briquettes
Made from reclaimed hardwood sawdust, wood briquettes are bone dry for outstanding warmth. There's no additives, no smoke and virtually no ash. A world of difference.
Stories and Guides
For the perfect fire
On the first of September 2023, the EPA (Ireland's Environmental Protection Agency) introduced new legislation for solid fuels.   It's...
As long as we're burning stuff for heat and energy, is has to be sustainable, carbon neutral, and cut air the pollution associated with burning smokeless coal, peat and even wood that's not properly dried. Here's our 8-step guide.
Picking the right firewood to burn is important to ensure you get the best heat for your home! Check out our guide on how to pick the right firewood to burn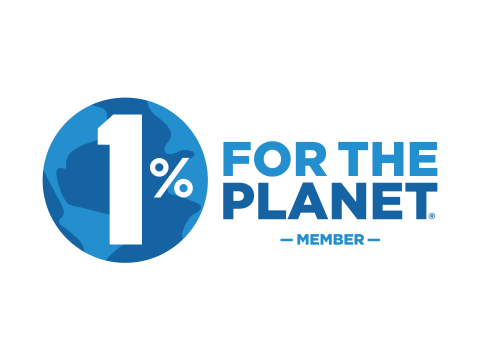 1% of every purchase you make helps support valuable environmental & social projects in Ireland.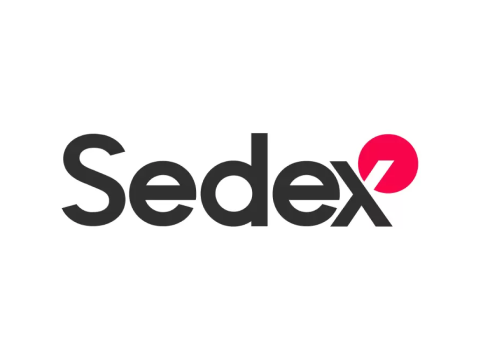 We're part of the Sedex global network, supporting sustainable supply chains worldwide.
The Forest Stewardship Council® (FSC®) is a global, not-for-profit organization dedicated to promoting responsible forest management worldwide.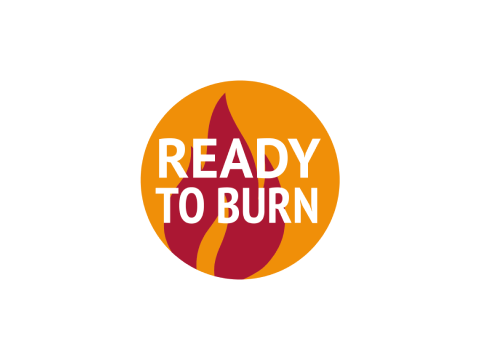 The Ready to Burn mark identifies certified wood fuels with a moisture content below 20%. These logs burn more efficiently and reduce environmental impact.