With Autumn setting in and Winter around the corner we're prepping ourselves for our busy season! While getting ready we asked ourselves, how can we up our game and what does that look like to benefit our customers? So, in the coming weeks and months, you're going to see a couple of changes here and there (all for the better I promise!) in how we work and what we do behind the scenes. 
The first one we're rolling our is Quality Assurance for our products, specifically our CityBags.
The idea is simple: Check the moisture content of the wood we're packing, write it down so you know the quality of wood you're getting, stick it to the bag.
Simple right?
So here it is in action:
Step One: Make some tags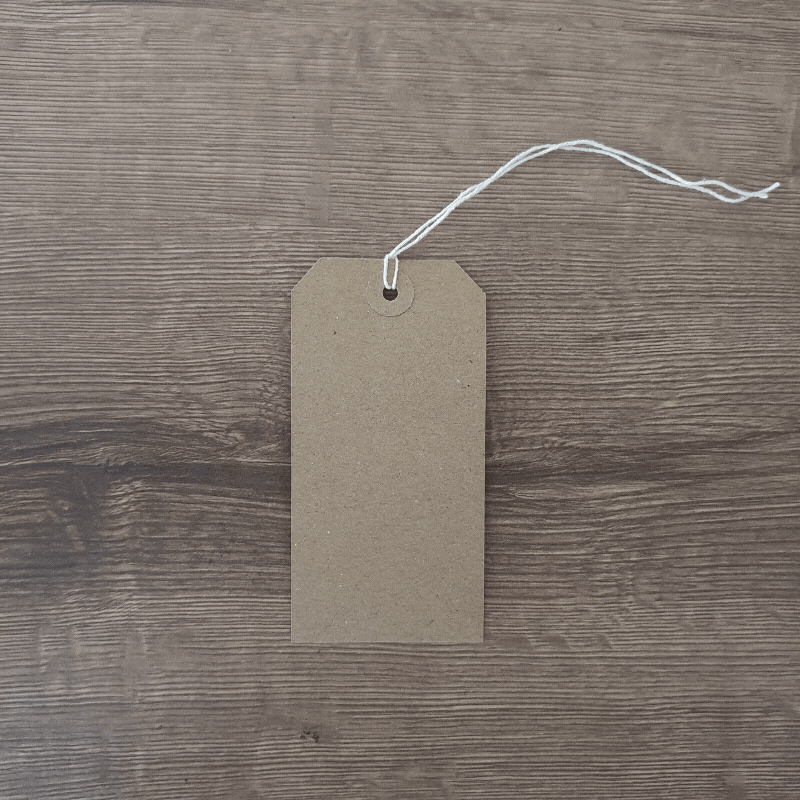 Step Two: Check moisture content
 Step Three: Write down the deets
Step Four: Send it out!

Why are we doing this? We know that the wood we sell is top notch and now you can have the peace of mind with proof of this. As you'll know from reading our blog to help you pick your firewood (because of course, you've checked it out by now!), your firewood should be dried out to max 20% moisture content to burn effectively.
Our wood averages closer to 13% so you get a better burn, and now you'll know with every CityBag you get that you're burning the best quality wood possible!
We're bringing in Quality Assurance for our pallets too but that's another story for another update!